Working safely is important for everyone. MATinspired's quick-tests for the identification and detection of a variety of chemical substances contribute to a cleaner and safer working environment.
We have developed various in-house test kits that you can use by yourself. With these test kits, you can easily identify substances without the intervention of an external laboratory, and then take the necessary measures to work safely. For example, we have test kits available for toxic substances such as chromium-6 and lead, but also for the identification of different types of metal and for testing the quality of welds.
Our test kits are suitable for use in construction, industry, painting companies, metalworking companies
and maintenance of gas turbines, to name a few applications.
About MATinspired 
MATinspired B.V. develops and sells test kits that allow organisations to carry out their own material research. "Small and medium-sized companies often do not have their own expert for this matter. In that case, it is very convenient to be able to test on location by yourself whether a weld has been properly placed and whether your material contains toxic substances", says founder and physical engineer Niels Kuijpers.
Working independently
MATinspired has its own laboratory at Gate 2 in Rijen, The Netherlands. "Our own laboratory meets all the requirements you would expect from a laboratory. As a result, we are flexible, can switch quickly and can work independently".
Turnkey testing
"Even if you are not an expert in materials science, you can carry out these tests very well", he says about the test kits for various metals and (toxic) compounds. "All you have to do is follow the steps. Compare it to a ready-to-eat meal: all the ingredients are neatly balanced. All you have to do is simply prepare it".
Innovation
MATinspired continues to develop, innovate and meet the demands of the market. We strive for a wide range of test kits for the identification and detection of various chemical substances.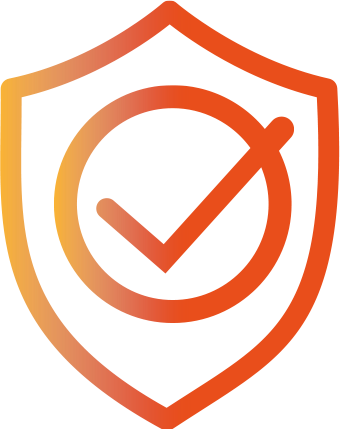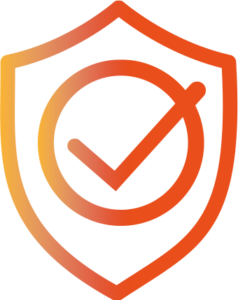 Reliability
Our test kits have a high degree of accuracy and reliability. For example, the Chromium-6 Test Kits comply with various European directives such as the RoHS directive and the REACH legislation.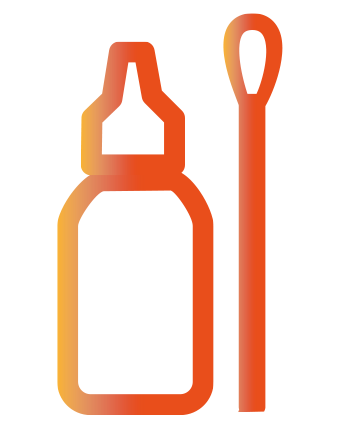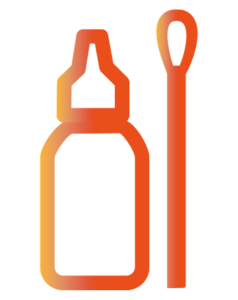 Safe and easy testing by yourself
You can carry out the test easily and quickly on site by yourself, and you will see the result immediately. This is in contrast to external laboratory tests where you have to wait a few days for the test results.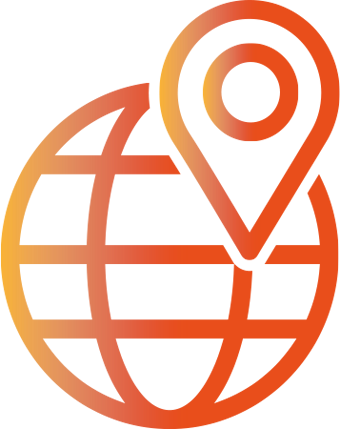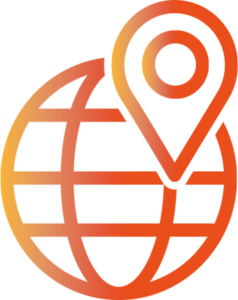 Fast delivery within and outside Europe
We deliver from The Netherlands. After the request for a quotation via this website, you will receive a quotation, and after your approval we will immediately start working for you. You will receive the test kits within a few working days (depending on the country from which the order was placed).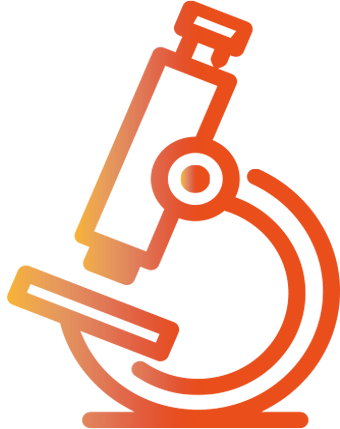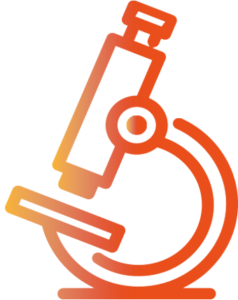 In-house development
The test kits are developed and produced in-house. In this way we have the development process and the quality control in our own hands. The quality of our products is continuously improved.